Outsourced Bookkeeping Services for Financial Organizations Offered Nationwide
Jones Square partners with Fractional CFOs, CPA firms, individual CPAs, and other financial firms to provide comprehensive bookkeeping services. We work as a white-labeled bookkeeping service for other financial organizations across the country. Work with a reputable partner you can trust to handle the ins and outs of bookkeeping that you don't have time for or don't care to do.
Your One-Stop-Shop for Bookkeeping Assistance
From accounts payable and receivable to payroll, our team is here to handle it all.
Save yourself the time and headache of managing your books in-house with outsourced bookkeeping. With Jones Square Financial Services, you can expect:
It's our job to focus on the details of each accounting function our team is tasked with. We catch and eliminate common errors, ensuring that you always have accurate, detailed books saving you valuable time this tax season and every other stage of your journey.
Not only will you get accurate books, but we will deliver insightful reports and provide new ideas to improve your financial practices and save you money, ensuring the financial management of your organization is as efficient as it can be. 
Experienced, Certified Professionals
Use our decades of experience in business, tax service, and outsourced financial services to get reliable advice and tackle complex questions.
Reliable Outsourced Bookkeeping Services for Financial Organizations
Working with outsourced bookkeepers isn't always easy.
You want to ensure your clients are taken care of and get quality services for their investment. Whether you've worked with third-party bookkeepers in the past or now, now is the time to white-label your bookkeeping services with ease.
Why stress your resources by trying to handle all your accounting and bookkeeping tasks in-house? Trust the team at Jones Square for all of your white-labeling bookkeeping needs. Curious about the advantages of outsourcing bookkeeping services? Click here for the benefits of outsourcing your bookeeping.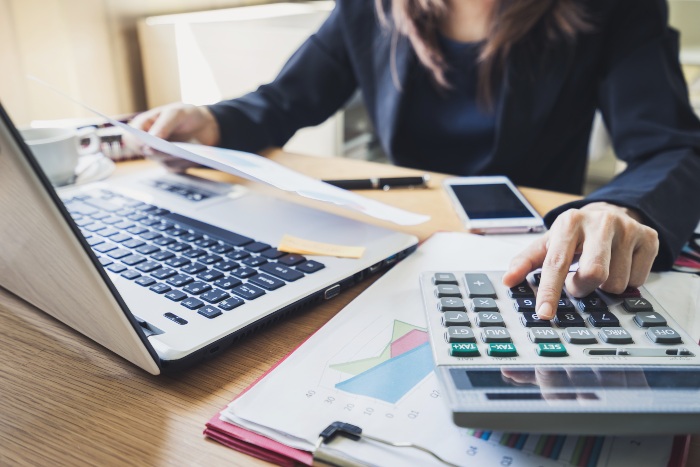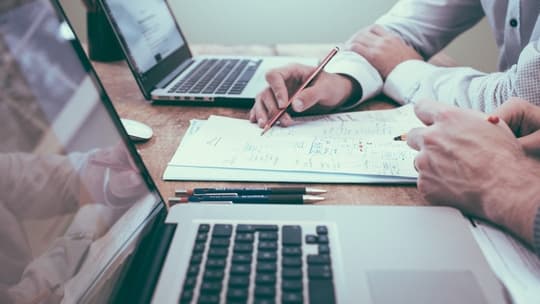 Experience That Speaks For Itself
Since 1993, Jones Square has been providing bookkeeping and accounting services in the Dallas, TX and Fort Worth area (we've since expanded to serving small businesses across the country).
At the time, we realized that many small businesses don't have the time or the resources to give the back office the attention it needs.
We began taking the accounting and bookkeeping responsibilities off of the business owner's hands to focus on the core parts of the business. Our partnership has since been a powerful combination as we provide financial organizations with critical insights about their numbers, ultimately growing and scaling these businesses.
What our Clients Say about Us
"Our experience with Jones Square has been nothing short of fantastic. Their firm currently serves our company in many capacities. Those include controllership duties, corporate and personal tax planning and preparation, financial modeling and forecasting, and general business advising. Their staff is professional, knowledgeable, courteous, and pro-active. This level of excellence begins with their associates and moves all the way to their partners. I would confidently give Jones Square Financial my highest professional recommendation."
– Connor R. Bales, General Manager of Lawns of Dallas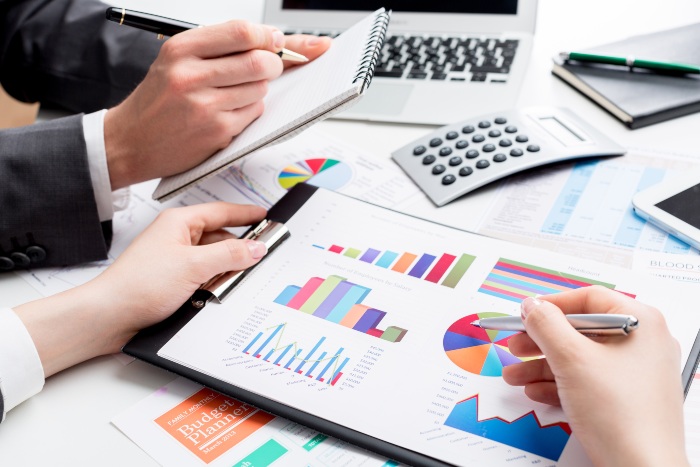 Services Designed With Our Partners In Mind
Because bookkeeping and accounting services can be a large time investment, we designed our outsourced bookkeeping services to support you and your clients without the expensive price tag.
Our services include:
Executive Summary
Year-end packages
Q&A Review
Year-end adjustments
Cash and accrual basis statement
Revenue Reconciliation
Are you ready to take the next step in unloading your financial organization's bookkeeping services?
So are we.
A Heart For Helping Small Businesses
Since 1993, Jones Square has been providing bookkeeping and accounting services in the Dallas and Fort Worth, Texas, area. Since then, we've expanded into serving small businesses across the country.
We recognize that many small businesses don't have the time or the resources to give the back office the attention it needs. Because of this, we offer affordable and sound accounting and bookkeeping services, so business owners can focus on other aspects of business that really need their attention. As a trusted partner to other financial institutions, we provide our services with a deep understanding of the industry and a heart for every client we support.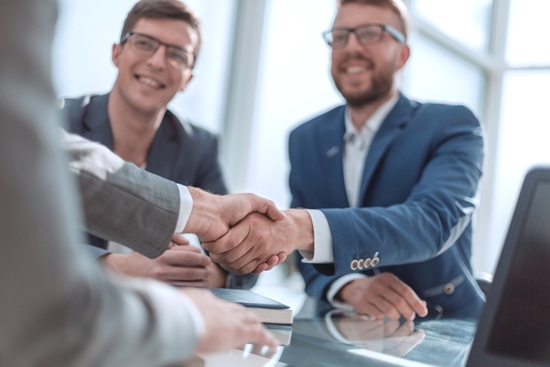 FAQs About Our Outsourced Bookkeeping Services
See How Outsourced Bookkeeping can Help Your Firm.
Are you ready to discuss job costing and a partnership designed for your clients? Schedule an appointment to meet with Jones Square today!