We have had the pleasure of working with business partners across 65 different industries. Many of our clients fall into the service industry category, but we are familiar with many other areas of business as well.
A large piece of our
onboarding process
is a deep analysis of your processes and business. Depending on your location, we get to know your team in person or via web- or phone-conferencing, take inventory of your reports and relevant documents and, then with your input, design processes that result in accurate and efficient
bookkeeping
. Our role is to complement your business and not disrupt it.
As we start working on your bookkeeping, we provide you with critical detail to help your business grow and succeed. We look at our client relationships as an ongoing partnership and look forward to working alongside you.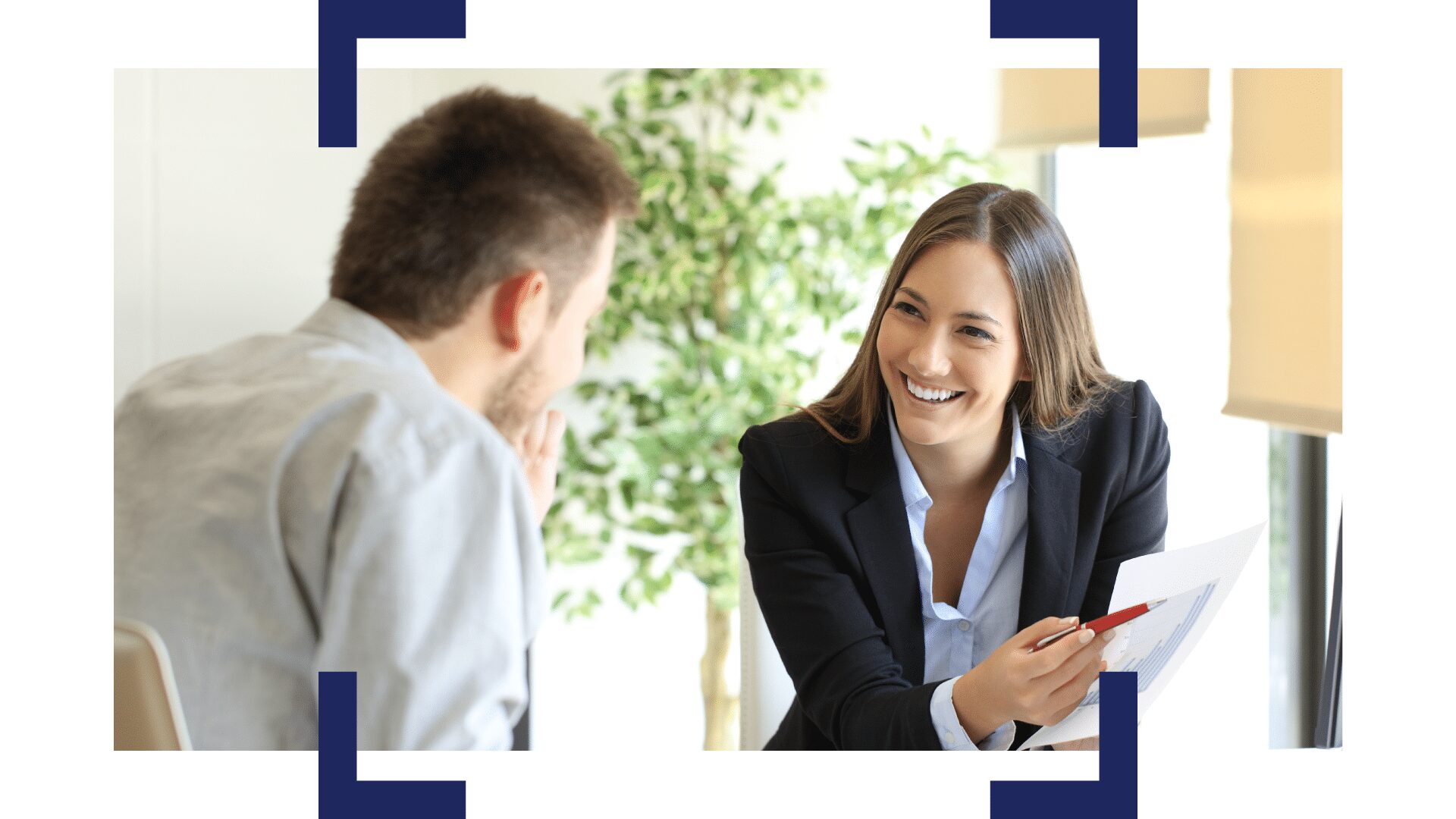 Here are what our clients are saying about us: