Small Business Accounts Payable Services in Dallas, TX
Streamline Your Payments, Unlock Value
Whether you have limited knowledge of accounts payable or next to no experience doing it yourself, finding the right person to support your business needs can be a challenge. 
With the right team, they can help you eliminate manual errors and save time, enabling organizations like yours to focus on your core business activities.
Say Goodbye To Complex Accounting And Wasted Hours
Outsource Your Accounts Payable Services
Gain back your valuable time, save money, and eliminate errors in your operation. Our team puts people first and always serves our clients with the utmost integrity and customer service. Your business becomes our investment.
The right partner makes all the difference
With Jones Square Financial Services, you can expect:
It's our job to focus on the details of each accounting function our team is tasked with. We catch and eliminate common errors, ensuring that you always have accurate, detailed books saving you valuable time this tax season and every other stage of your journey.
Not only will you get accurate books, but we will also deliver insightful reports and provide new ideas to improve your financial practices and cost savings, ensuring your organization's financial management is as efficient as possible.
Experienced, Certified Professionals
Use our decades of experience in business, tax service, and outsourced financial services to get reliable advice and tackle complex questions.
Account Payable Services We Provide
Jones Square offers a suite of services to ensure your business is covered from top to bottom. We want you to focus your time and energy on growing your business and team – not trying to juggle the complexities of small business accounts payable while managing vendor relationships. We pay vendor invoices on time and help maintain a positive relationship, making cash flow simple.
We provide everything you need, including:
Data Capture
Approval and exception routing
Documented audit trail
Quickbooks Management
Disbursement Services
Printing and distribution of checks
Secured maintenance of check stocks
Return check handling
Electronic payment handling
Utility bill management
Travel and expenses processing
And more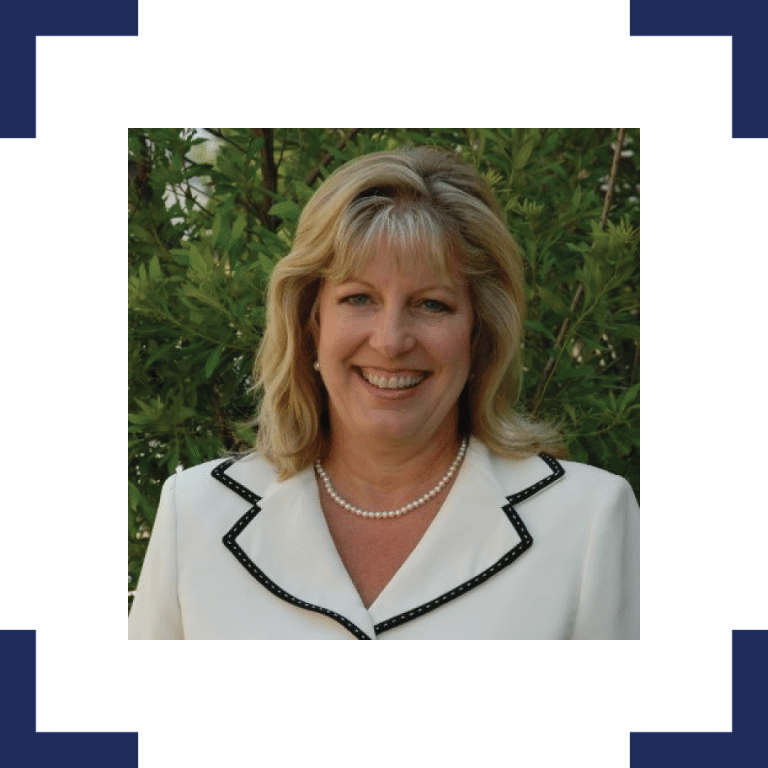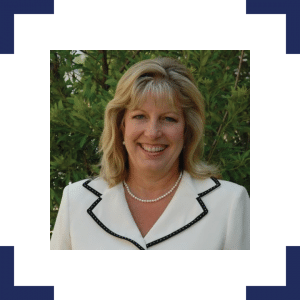 Benefits Beyond Outsourcing Accounts Payable For Small Businesses
With years of experience managing Accounts Payable for small businesses, we understand that small businesses look for a partner they can trust to get the job done and done well.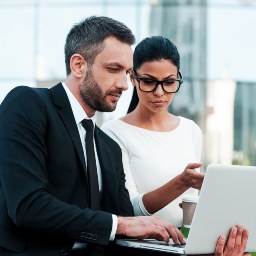 Friendly
Outsourcing Accounts Payable doesn't have to feel disconnected or impersonal. At Jones Square, we make it a point to integrate into your company and act as an extension of your team. The more we understand about you, the better we can help.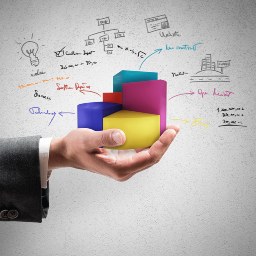 Insightful
We know numbers, and you can count on us to keep a close eye on the details. As we manage yours, we'll keep you in the loop on important information and help you grow your business.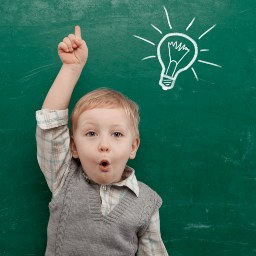 Experienced
We have more than 100 years of collective experience among our expert team. Our degreed leadership and a team of accounting professionals have the knowledge and skills to handle a wide variety of situations.
We understand that accounting can add layers of pain and complexity to any business, which is why we make it "EASY" for businesses like yours. We are experienced professionals who perform your accounting needs, large or small, with the highest level of integrity and respect. 
The first step is simple – contact us. Once we decide that the relationship is a good fit, we'll have an initial meeting. In this initial conversation, we begin to learn about your business and how you are currently handling your accounts payable. We also gather your materials, such as bills and reports and take note of your current accounting systems.
When everything is gathered, we begin to assess an ideal service plan. Our service plans are customized to each client based on their needs and can range from full back-office accounting support to a la carte services for specific needs. See our accounting services here.
This is where the rubber meets the road and we solve your payable process. Once materials are gathered and we have an action plan, then we begin implementation. We work with the relevant team members to put things in motion. We engage you along the way so you are fully informed of our progress.
Our job doesn't stop at implementation. Once we are onboarded with your company, we begin managing your bookkeeping and accounting, so you can focus on your business. We have regularly scheduled touch points with relevant team members and continuously seek efficiencies in our processes.
Let Jones Square Make Your Life EASY!
What Our Clients Are Saying
We have had the pleasure of serving small businesses across a variety of industries. From construction to the service industry, we provide a full range of expertise and work with you to understand the unique needs of your company and industry.
Our client's satisfaction is the ultimate gauge of our success. We are proud to be a company our clients can trust.
Debbie Chapman
Owner, TDC Enterprises
"I know I love having you guys do what you're doing for me. Really great to have timely information and tax returns. It has really freed me up so much to start enjoying other things in life!"
Connor R. Bales
General Manager, Lawns of Dallas
"Our experience with Jones Square has been nothing short of fantastic. Their firm currently serves our company in many capacities. Those include controllership duties, corporate and personal tax planning and preparation, financial modeling and forecasting, and general business advising. Their staff is professional, knowledgeable, courteous, and pro-active. This level of excellence begins with their associates and moves all the way to their partners. I would confidently give Jones Square Financial my highest professional recommendation."
Dr. Elizabeth Ritz, PH.D.
Ritz Counseling Services
"My referral to Jones Square came through a highly trusted friend. The Jones Square team has treated me with respect, kindness and patience as I am/was financially quite naive. The staff's knowledge and experience has shaped my financial life so completely so that my goals and actions are now in order. The result is a great peace of mind. I have confidently referred countless clients who need the expert help from Jones Square that results in practical application. I am so grateful for their services!"
Suzanna Harrison
President/Agency Principal Nationwide Insurance
Suzanna Harrison Agency, Inc
"My experience with Jones Square has been wonderful. They have serviced my accounting needs for 10 years plus and are always professional and accurate in their services. I trust them completely and without reservation knowing they always keep my best interests in mind, while following banking/IRS rules regulations. I never worry about the advice I receive from them, since they are so trustworthy. Furthermore, they are quite friendly. I heartily endorse Jones Square without hesitation."
Michael Hollman
Owner, Matco Services
"Jones Square has been wonderful to work with, since I purchased Matco. They are the complete solution to our back-office accounting issues. Their entire team is courteous, professional and know all aspects of what our small business needs."
See How Account Payable Services Can Work For You.
FAQs About Accounts Payable Services
We work with a variety of small businesses that include teams of just one. While many of our clients have growing teams and expanding businesses, we are happy to offer our services to businesses of all sizes.
Data Capture
Approval and exception routing
Documented audit trail
Quickbooks Management
Disbursement Services
And More
Our streamlined process is designed to put our team's attention where you need it most – and utilize our services most effectively.