About Jones Square Financial Services
Since 1993, Jones Square has provided bookkeeping and accounting services in the Dallas, TX, and Fort Worth area. Today, we proudly serve small businesses across the country as an accounting consulting firm.
In the beginning, we realized that many small businesses didn't have the time or the resources to give their back-office the needed attention. So rather than hiring a part-time or full-time bookkeeper, Jones Square takes the accounting and bookkeeping responsibilities off of the business owner's hands so that they can focus on the business's core parts. 
Our partnership has since been a powerful combination. We love working with our business partners and getting to know and understand their processes. We work across industries and provide a wide range of accounting and bookkeeping services specific to each. 
We are also constant accounting and bookkeeping students, making it a point to stay on top of the latest accounting rules and technologies. We are committed to quickly, accurately, and professionally performing bookkeeping services for our clients.
Our team acts as your outsourced accounting department and brings you over 100 years of combined experience. We ensure every bookkeeping and accounting service we offer provides you with the confidence and focus needed to grow your business and do what you love. We look forward to working with you and learning how Jones Square can help your business stay organized and grow.
We aim to give you the freedom, focus, and financial reporting you need to grow your business.
We understand how tough it can be to transition from the lone ranger hustler to a sophisticated team leader, delegating tasks to those you trust most. But, when it comes to money and financial records, the fear of letting go or sharing the books can seem traumatic. 
This is why at Jones Square, we use our 100+ years of combined experience to ensure every bookkeeping and accounting service provides you with the confidence and focus needed to grow your business and do what you love.
At Jones Square, we know that you want to be experiencing the freedom and fun of owning a business. But, to do that, you need to spend more time fiercely focused on tasks that will grow your business. 
The problem is everyday admin tasks such as accounting, bookkeeping, and running reports have you stretched way too thin. 
But, as a successful business owner, you should be enjoying this journey instead of dreading more stressful days and sleepless nights. 
Simply put, we value helping businesses get focused and grow smart. 
When you work with Jones Square, you will gain a dedicated team of small business accounting experts led by degreed accounting professionals in Plano, TX. Your dedicated team brings a full range of skill-sets and more than 100 years of collective experience in accounting and financial services. 
Our transparent process provides ongoing communication and keeps you well-informed as we work together. With 65 clients spread over various industries, we provide extensive accounting expertise ranging from construction to the service industry.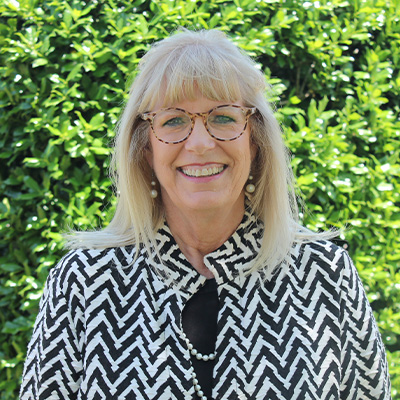 Dorothy Freeman has supported DFW businesses for almost two decades through accounting and back-office management. She values having the opportunity to learn about each company's unique needs and loves the challenge of creating processes and solutions that result in more accurate and efficient bookkeeping and accounting.
In addition to her years of experience, Dorothy brings various skill sets to the team.
Here are a few of her many areas of expertise:
Business Development & Marketing

Social Media

Review and Implementation of Controls

Financial Statement Preparation

Accounts Receivable & Payable
Payroll, Payroll Tax, and Reporting

Sales Tax

Various Month-End Accruals and Adjustments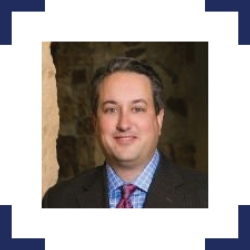 Mike Perkins is the Chief Executive Officer for Jones Square and its parent company Kinsman Ventures. Mike has a long history of working with financial institutions and investment partners. He drives the company's vision and is integral to assuring that every Jones Square client has an outstanding experience. Before becoming CEO, Mike managed the financial resources of more than 20 operating companies and investment partnerships while serving as CFO.
Mike's areas of expertise span a wide range of areas:
Financial Analysis

Capital Budgeting

Real Estate Analysis and Evaluation

Business Planning and Evaluation

Project Management and Development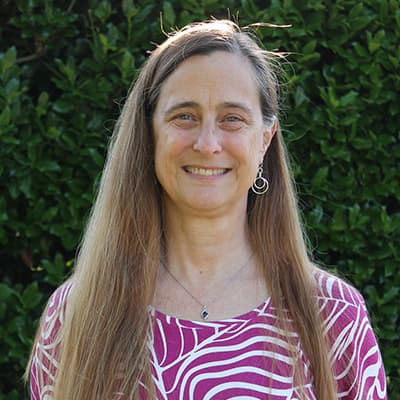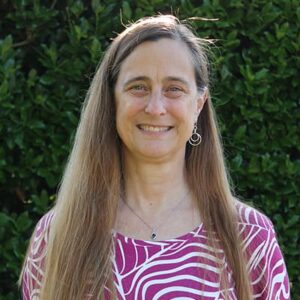 Diana Davis is a native of the Dallas area and has been with the team at Jones Square for more than 3 years. She is a graduate of the University of North Texas in Denton and has been working with QuickBooks for 20+ years in AR, AP & Payroll. She works with various clients and is here to help your business get organized and grow smarter. 
Diana's areas of expertise span a wide range of areas: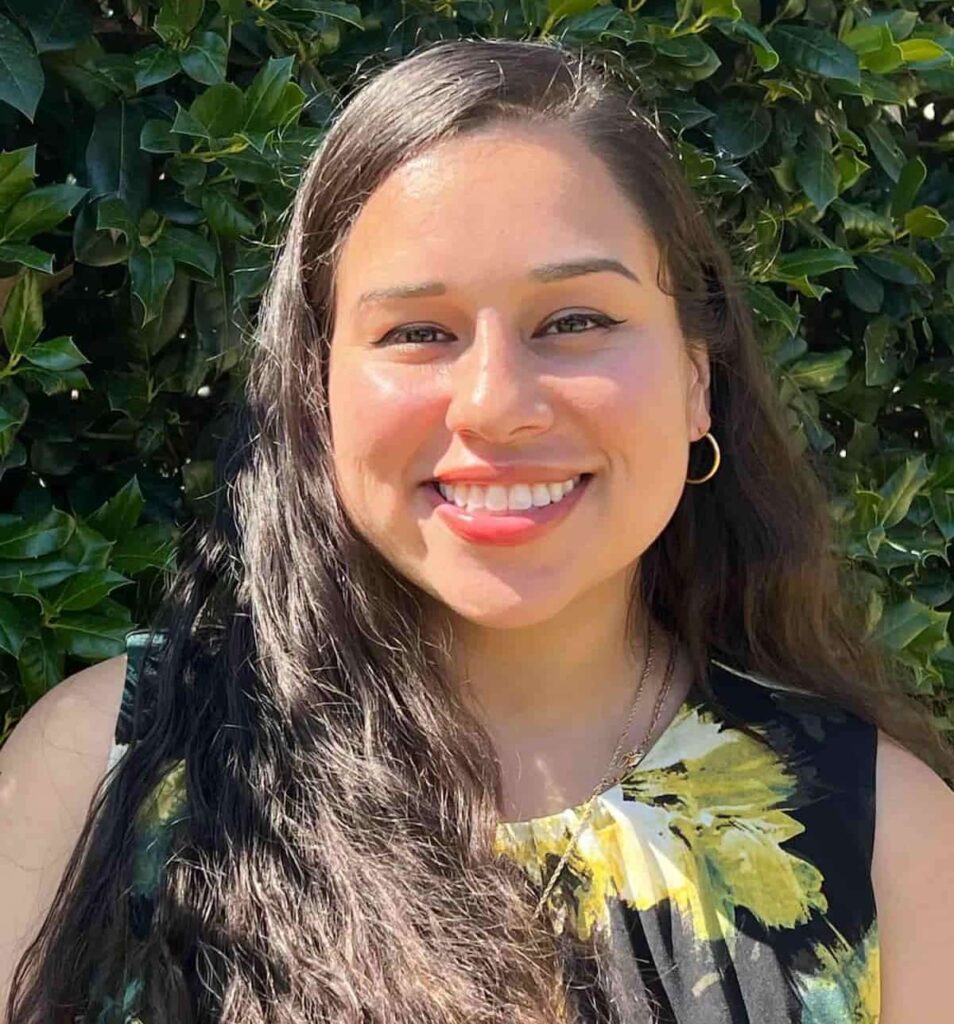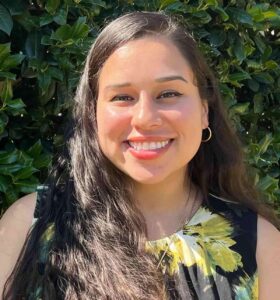 Brianna is a Los Angeles California native with a Business Administration degree from LBCC. She has a dynamic skillset that can seamlessly integrate into position and has extensive experience with QuickBooks, N41 ERP, Dynamics NAV, NetSuite, and expense reporting software's like Tallie. With years of experience in the accounting field, Brianna is on the team working with different clients with a firm understanding of GAAP practices.
Brianna's areas of expertise span a wide range of areas:
AR/ AP
Payroll/ 401k & Payroll Taxes
Bank & Credit Card Reconciliation
Reporting Sales Tax & Detailed spreadsheets
Software Importing
Reporting yearly 1099-S, W-4, & W-2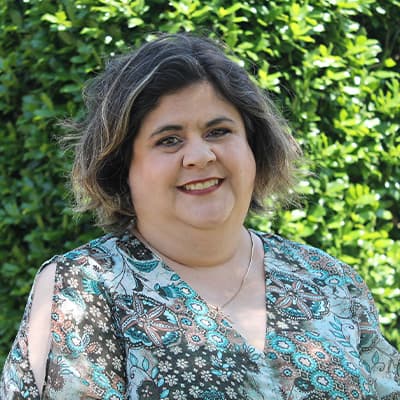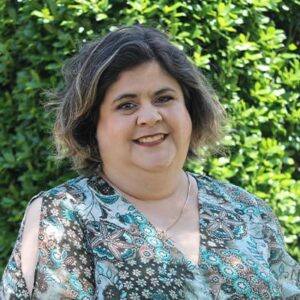 Raelee Minter is an accounts payable professional based in Plano, Texas. She has extensive experience in processing accounts payable, accounts receivable, payroll and maintaining financial records. She has worked in various industries, including banking, manufacturing, and real estate, since graduating from the University of Phoenix in Arizona nearly two decades ago. Raelee strives to enhance the workplace by exemplifying personal values, including commitment, and collaboration.
Raelee's areas of expertise span a wide range of areas: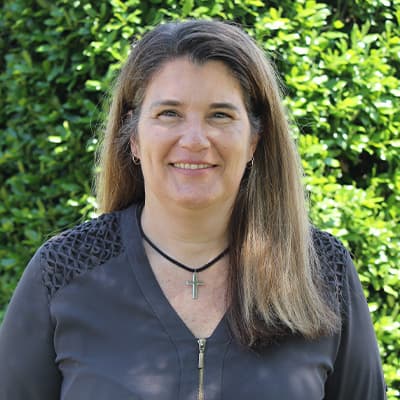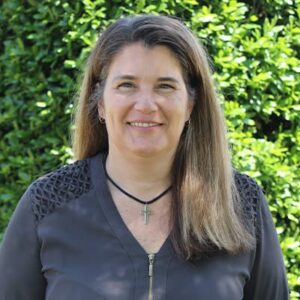 Ana achieved her Master's Degree with the Chartered Institute of Management Accountants (UK) in 1994 in South Africa. Twenty-two years ago, Ana immigrated to the United States. She brings to the team over 25 years of Cost and Financial Management Accounting background in various industries, including construction and manufacturing.  
Ana has been with Jones Square for almost 7 years. She has contributed her knowledge and experience in analyzing financial reports and overseeing our client's accounting operations by balancing accounts and confirming and verifying statements. 
Ana's areas of expertise span a wide range of areas:
Cost and Financial Management Accounting
Multiple Industries, including construction and manfacturing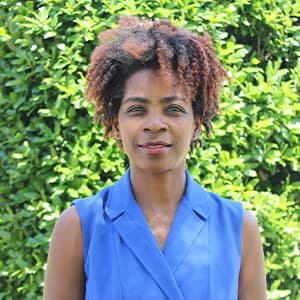 Youlanda is a staff professional with many years of accounting experience, equipping her to deal effectively on behalf of her
clients
. Youlanda has worked various industries including, non-profit, telecommunications, real estate development & Interstate Logistics. She received her Masters of Business Administration from the University of Phoenix – Dallas.
Youlanda's areas of expertise span a wide range of areas:
Multiple Industries, including nonprofits and telecommunications
We provide outsourced accounting services for small businesses across the USA from our location in Dallas, TX. Virtual accounting means that we aren't constrained to companies in North Dallas. If you are local to the Plano/Frisco/McKinney area, we're happy to meet with you in person or virtually.
Contact us. Once we decide that the relationship is a good fit, we'll have an initial meeting. In this initial conversation, we begin to learn about your business and how you are currently handling your bookkeeping and accounting. We also gather your materials, such as bills and reports and take note of your current accounting software systems.
When everything is gathered, we begin to assess an ideal service plan. Our service plans are customized to each client based on their needs and can range from full back-office accounting support to a la carte services. See our full list of accounting services here.
This is where the rubber meets the road. Once materials are gathered and we have an action plan, then we begin implementation. We work with the relevant team members to put things in motion. We engage you along the way so you are fully informed of our progress and can make informed business decisions.
Our job doesn't stop at implementation. Once we are onboarded with your company, we begin managing your bookkeeping and accounting, so you can focus on your business. We have regularly scheduled touchpoints with relevant team members and continuously seek efficiencies in our processes.
What our Clients Say about Us
"Our experience with Jones Square has been nothing short of fantastic. Their firm currently serves our company in many capacities. Those include controllership duties, corporate and personal tax planning and preparation, financial modeling and forecasting, and general business advising. Their staff is professional, knowledgeable, courteous, and pro-active. This level of excellence begins with their associates and moves all the way to their partners. I would confidently give Jones Square Financial my highest professional recommendation."
– Connor R. Bales, General Manager of Lawns of Dallas
Schedule a risk-free Meet-and-Greet to find out how we can help you
Our Bookkeeping Firm's Plano, TX Office
Learn How Much Time You Can Save with a Free Quote
Discover the simpler way to keep track of your business books with our surprisingly affordable bookkeeping services and experts in accounting to rely on. 
Schedule your fact-finding phone call today and request your free book review on us.