Your core business should be your focus, but staffing an accounting department can be a substantial expense. Jones Square offers a complete line of solutions for your company at fraction of the cost and can save you as much as 50%.
We use the most advanced accounting software that protects your information and produces timely reports. We also have a system of internal checks and balances, which reduces the risk of fraud and results in a more accurate bottom line.
Though we personalize our services based on your business' needs, below is an overview of the types of services we offer. Jones Square provides two primary types of service plans: full-service accounting and project-based support.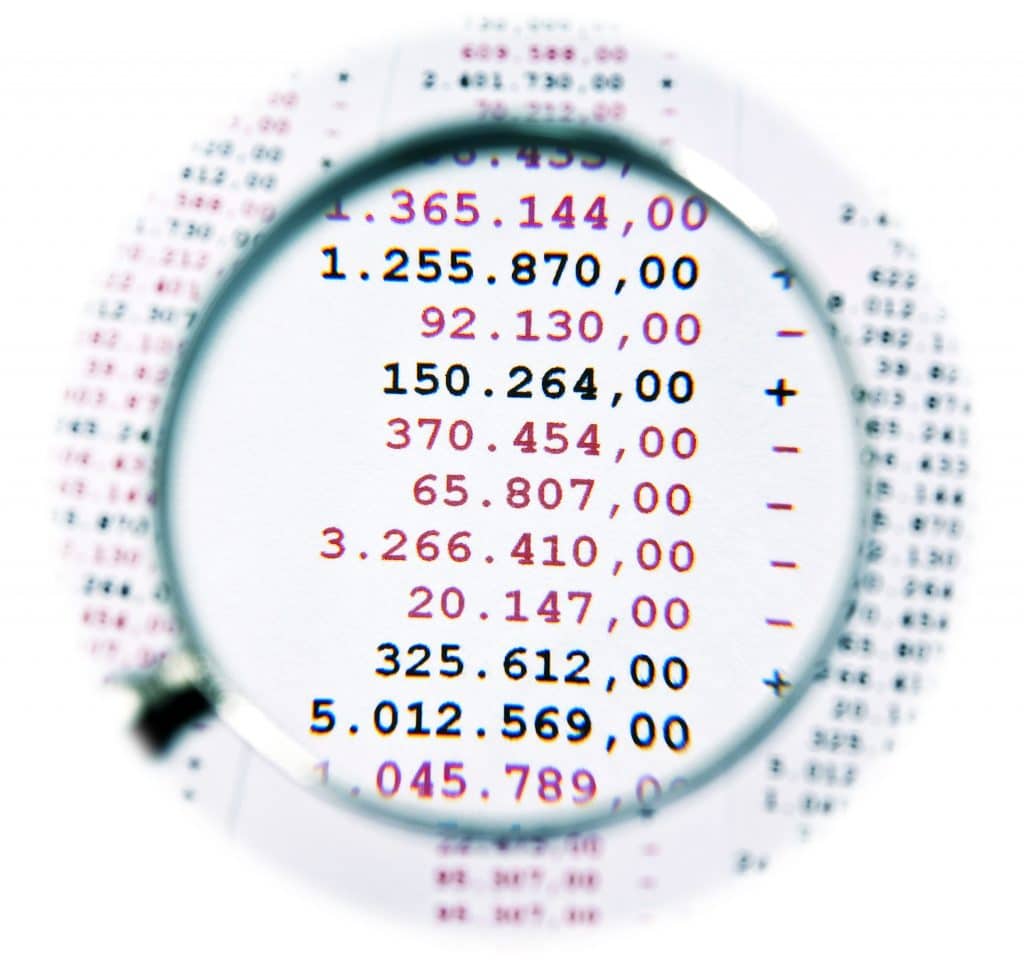 Snapshot of Services that Jones Square Offers: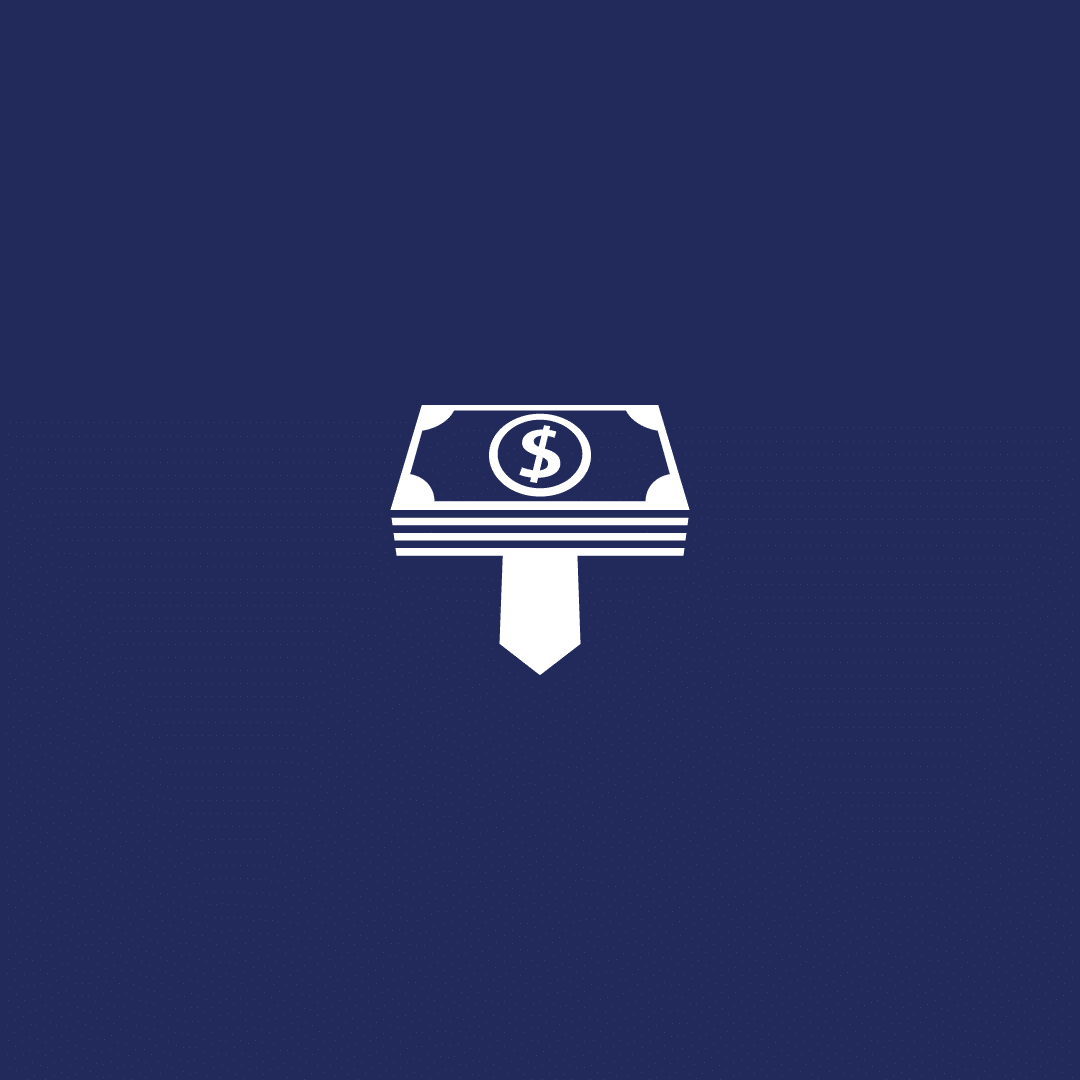 Accounts Receivable
Our process accurately tracks payment activity, and we diligently follow up on any late payments.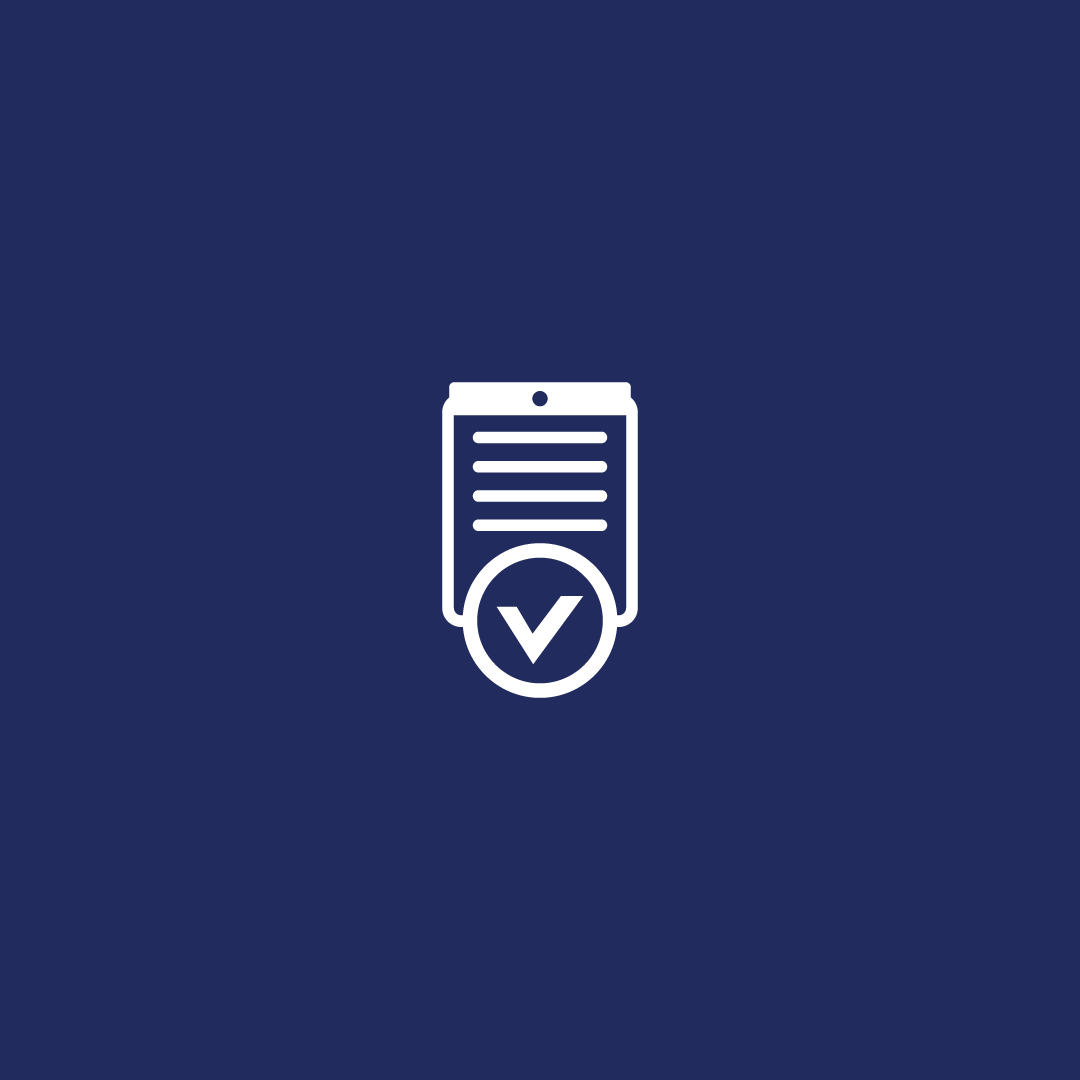 Reconciliations
Receive monthly reconciliation updates and get back the time you would have spent during month-end close.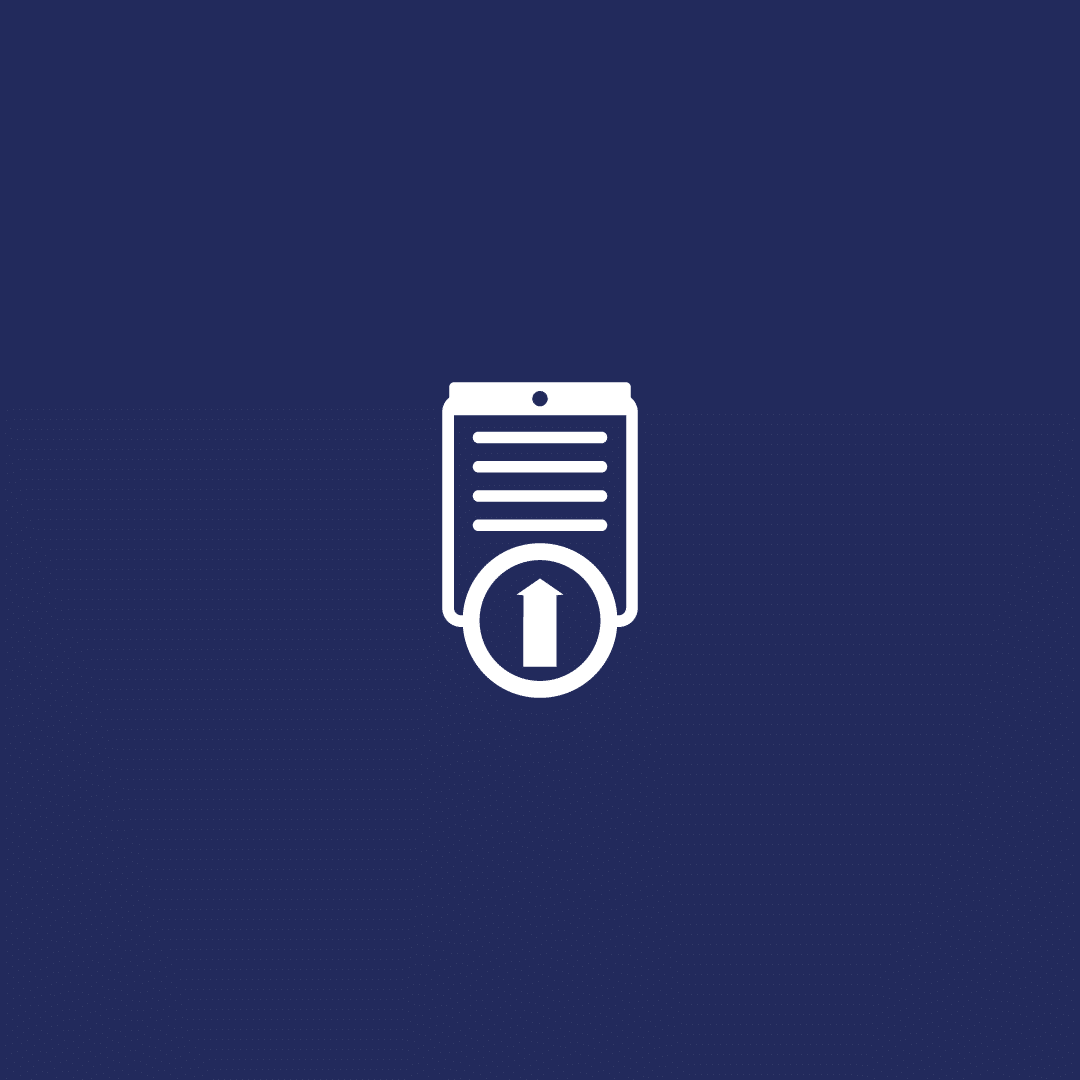 Invoicing
Receive payment without the hassle of managing invoices. Leave that to us.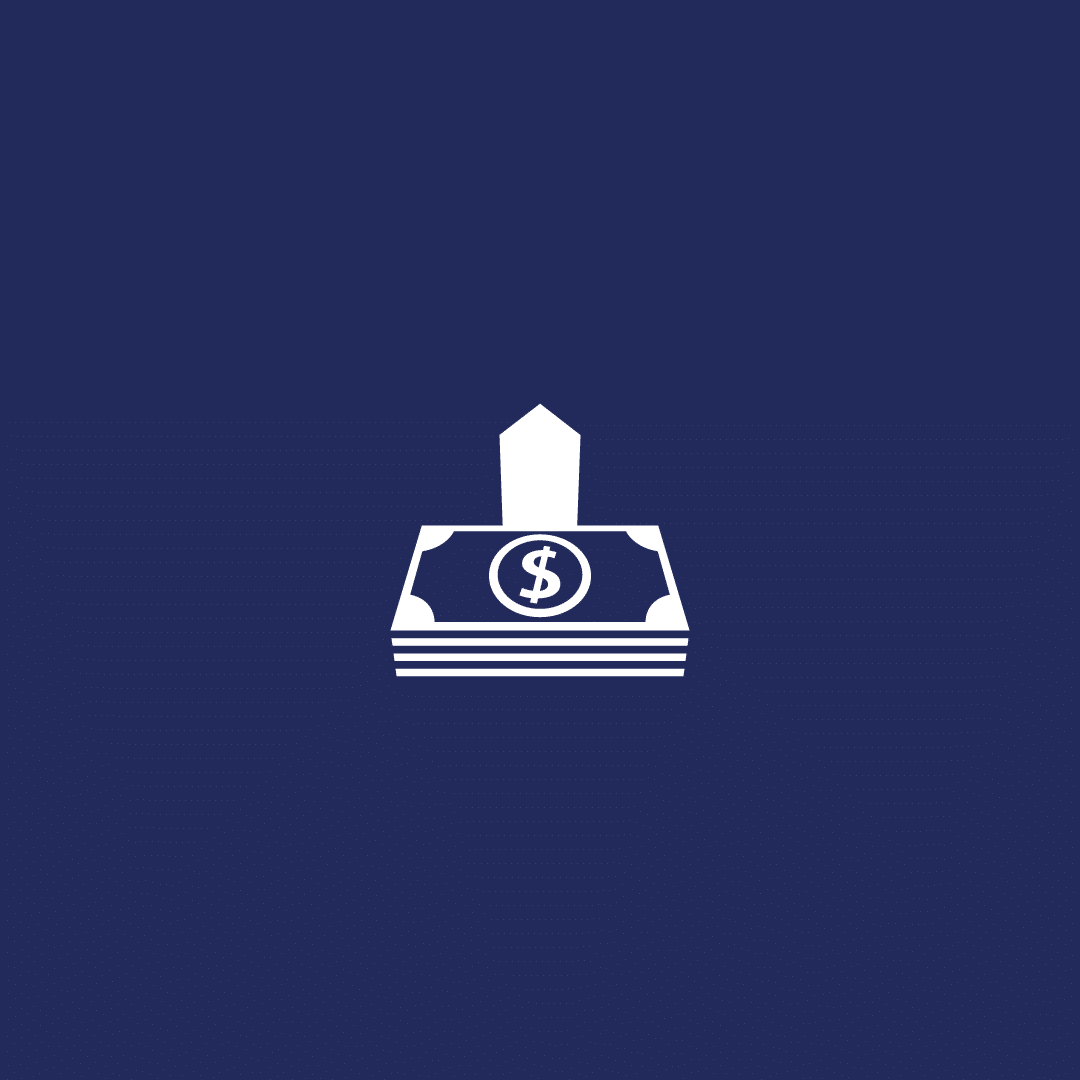 Accounts Payable
We take care of paying vendor invoices on time and help maintain a positive relationship.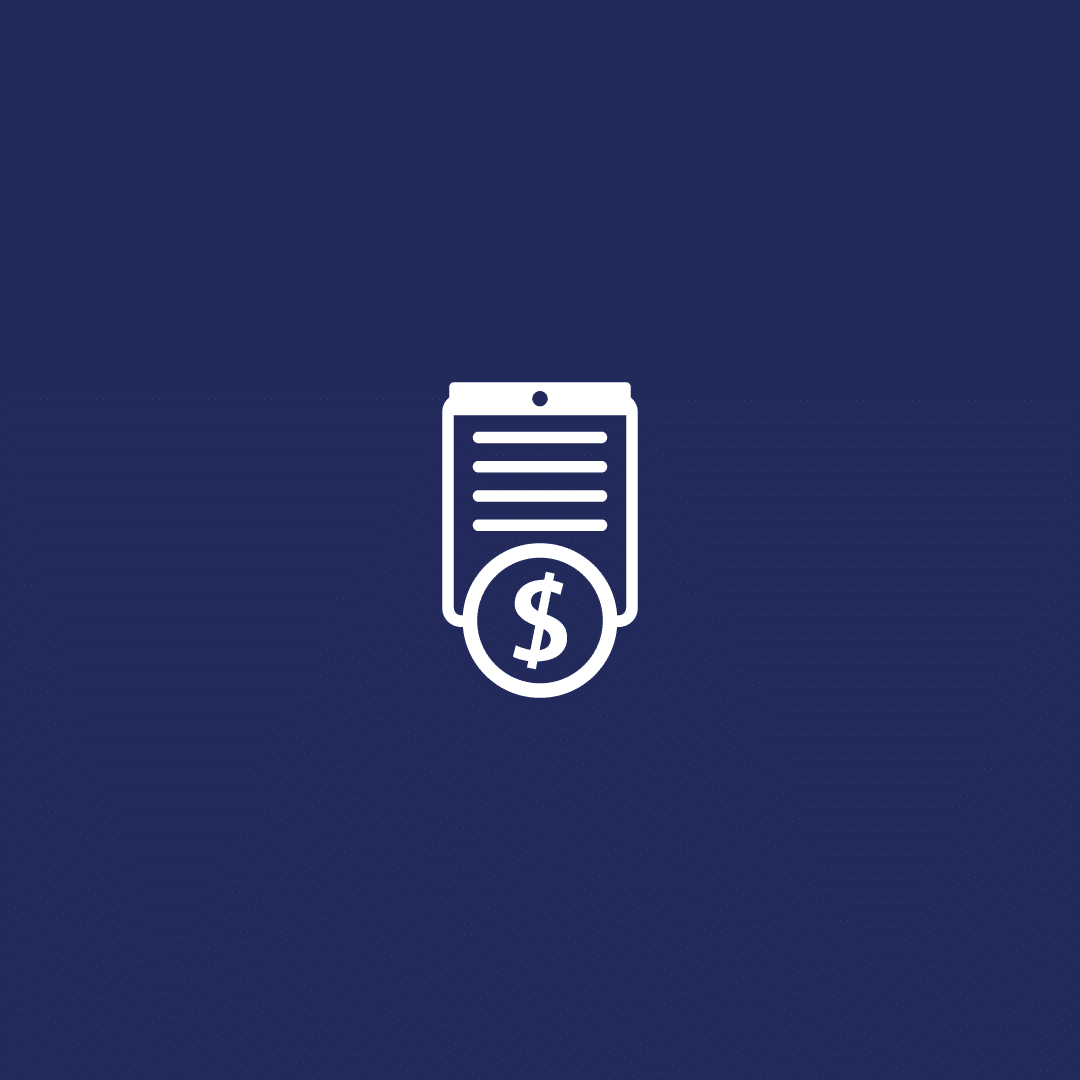 Monthly Financing
Give your customers the option of monthly financing while not having to monitor it yourself.

Financial Forecasting
Have a clear picture of future financial outcomes for your company, projects or both.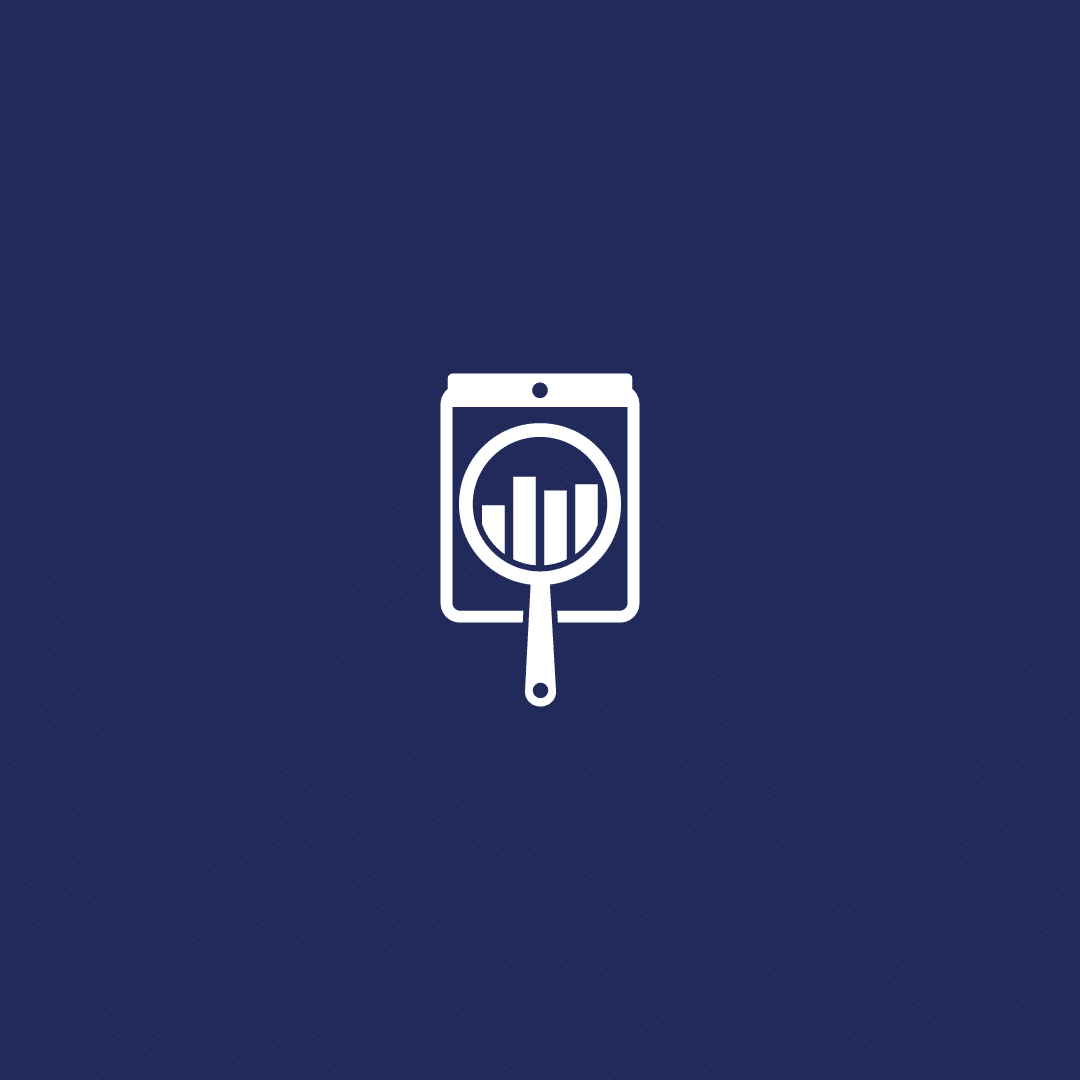 Project Costing
Know the expense and potential benefit of a project before you invest the resources.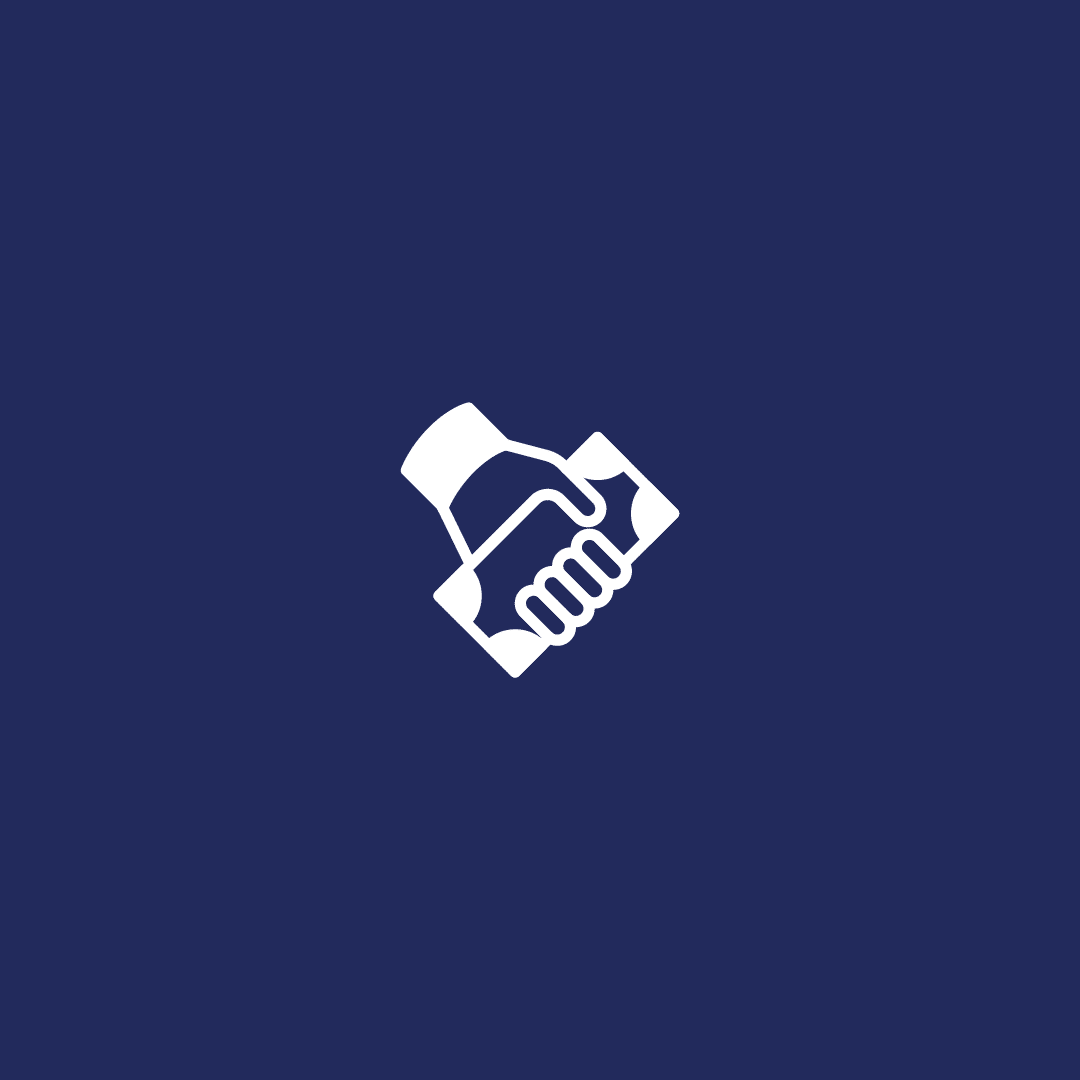 Payroll Management
No longer worry about the complexities related to your accounting point knowing coworker's compensation.