Small Business Bookkeeping Services in Dallas, TX
Bookkeeping is time consuming and complicated. We have a team of professional bookkeeper experts in the Dallas-Fort Worth area ready to help.
Your One-Stop-Shop for Customized Bookkeeping Services
From accounts payable and receivable to QuickBooks Accounting, our team is here to handle it all.
Save yourself valuable time and headache managing financial statements, and your books without an in-house bookkeeper. With Jones Square Financial Services, you can expect:
It's our job to focus on the details. Our team will catch and eliminate common errors, ensuring that you always have accurate, detailed books.
Valuable Insights and Reports
Not only will you get accurate books and financial records, but we will deliver insightful reports and provide new ideas to improve your financial practices and tax preparation, and save you money.
Certified Financial Experts
Use our decades of experience in business and financial services to get reliable advice and tackle complex questions.
Small Business Bookkeeping firm Since 1993
Jones Square has been providing bookkeeping services in Plano, TX and the greater Dallas-Fort Worth area since 1993. Since then, we've expanded to serving small businesses across the country.
At the time, we realized that many small businesses don't have the time or the resources to give the back office the attention it needs. Rather than hiring a part-time or full-time bookkeeper, Jones Square can manage your books for you.
Jones Square began by taking the accounting and bookkeeping responsibilities off of the business owner's hands so that they can focus on the business's core parts. Our partnership has since been a powerful combination. We are committed to  performing bookkeeping services for our clients quickly, accurately, and professionally.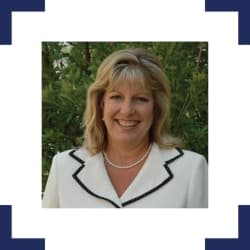 Quality and Accurate Bookkeeping Services. Guaranteed.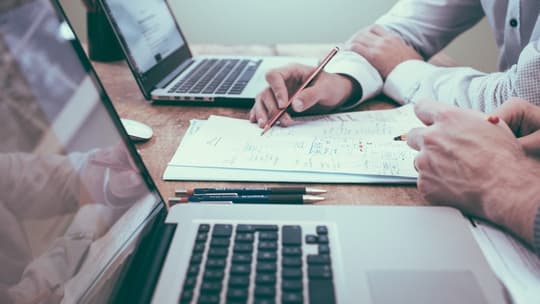 Gain more than just a third-party virtual bookkeeping service.
You gain a team of trusted experts here to guide and support you in many aspects of your business. Unlike other external bookkeeping services, we do more than most – saving you time and money and providing you with peace of mind, knowing your business and financial statements are on track and documented accurately. Here are the 7 top benefits of outsourcing bookkeeping.
What our Clients Say about Us
"Our experience with Jones Square has been nothing short of fantastic. Their firm currently serves our company in many capacities. Those include controllership duties, corporate and personal tax planning and preparation, financial modeling and forecasting, and general business advising. Their staff is professional, knowledgeable, courteous, and pro-active. This level of excellence begins with their associates and moves all the way to their partners. I would confidently give Jones Square Financial my highest professional recommendation."
– Connor R. Bales, General Manager of Lawns of Dallas
Outsourced Bookkeeping Services for Small Businesses
Our Bookkeeping Services Include:
Creating invoices for customers
Receiving payments
Issuing credit memos
Managing collections
Entering bills to vendors
Paying vendor bills
Entering vendor credit memos
Processing payroll services for employees
Collecting and creating quarterly and annual payroll services reports
Making, filing, and paying sales tax reports
Reconciling monthly bank statements and credit card statements
Preparing and creating month-end
Managing accrual and prepaid journal entries
Financial Reporting on problems or issues that come up
Managing Balance Sheet, Profit & Loss, and other financial reports
Keeping your financial health in order
All services are customized to your particular needs. No two clients are the same, and we always ensure each business gets the right services to support their business goals and needs. As a small business ourselves, we know how important cash flow is for companies like yours. See how outsourced bookkeeping works.
Say Goodbye to Wasted Time
Wasted time is never fun for anyone involved.
We're guessing you didn't start a business to manage payroll services or reconcile accounts. But poor bookkeeping practices can be disastrous for a small business. We take the time to understand your company and offer expert, reliable bookkeeping services. We handle all aspects of bookkeeping so you can get back to focusing on what you do best – growing and managing a successful business.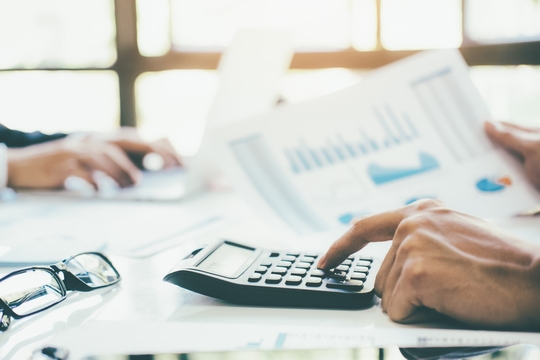 Contact us. Once we decide that the relationship is a good fit, we'll have an initial meeting. In this initial conversation, we begin to learn about your business and how you are currently handling your bookkeeping and accounting. We also gather your materials, such as bills and reports and take note of your current accounting software systems.
When everything is gathered, we begin to assess an ideal service plan. Our service plans are customized to each client based on their needs and can range from full back-office accounting support to a la carte services. See our full list of accounting services here.
This is where the rubber meets the road. Once materials are gathered and we have an action plan, then we begin implementation. We work with the relevant team members to put things in motion. We engage you along the way so you are fully informed of our progress and can make informed business decisions.
Our job doesn't stop at implementation. Once we are onboarded with your company, we begin managing your bookkeeping and accounting, so you can focus on your business. We have regularly scheduled touchpoints with relevant team members and continuously seek efficiencies in our processes.
FAQs About Our Small Business Bookkeeping Services
Looking for professional bookkeeping & accounting services in Plano or Dallas?