Get Your Free Small Business Bookkeeping Assessment!
Receive more than just a simple bookkeeping consultation for small businesses when you request your free, no-obligation book review from Jones Square Financial Services today. Our team dives into your business's bookkeeping system to:
Identify possible mistakes in your records
Clarify issues where there's room for improvement
Pinpoint areas where you could be saving money
We will review:
Your asset and liability accounts to ensure they're reconciled to verify accurate balances

Large, uncleared balances in undeposited funds

All service and inventory items to ensure they're pointing to correct general ledger accounts

Balance sheets, accounts receivable, and accounts payable balances

And more!
Benefits of our free bookkeeping assessment:
✓   Gain a clear understanding of your books
✓   See untapped opportunities for improvement
✓   Hear from our expert bookkeepers on what to do next to increase your savings and maximize your profits.
Request Your No-Pressure Book Review Today!
Bookkeeping Assessment Case Study
How a free bookkeeping consultation from Jones Square Financial Services helped a local trucking company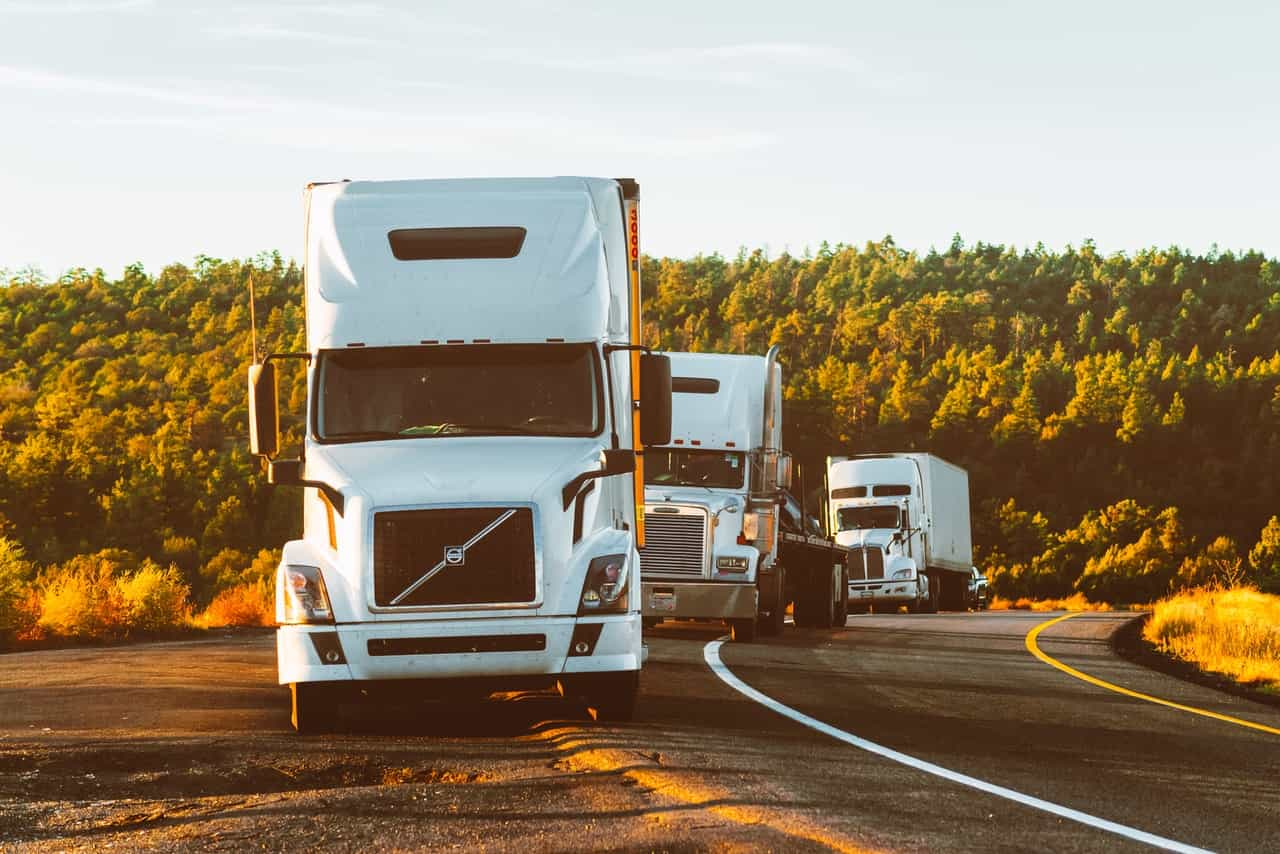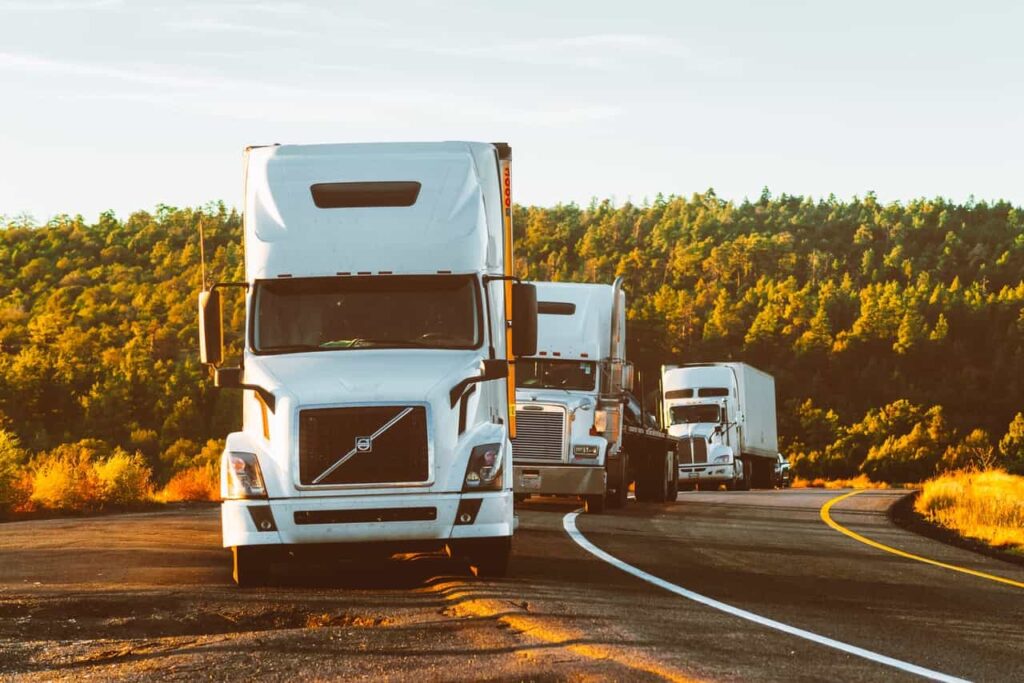 The Situation: A trucking company in Texas had a significant "undeposited funds" balance on their balance sheet.
Our Review: Upon our review of their books, we found that the company had been recording the payment as 'income' instead of using 'Receive Payment' for years, resulting in duplicated/overstated revenue.
The Outcome: We helped the business realize the mistake, address the issue, and get things on track for future reporting.
Ready to Start or Have Questions?
How are your small business's books? Request a meeting with our team today and we can answer your questions.